ZZ-Christian Coaching Training
Has God called you to serve Him by supporting, encouraging and inspiring others?
- Are you searching for a Life Coach Training Program based on Biblical Principals and Christian Faith?
- Are you interested in becoming a Christian Life Coach or taking your coaching practice to a spiritual level?
- Do you want to support individuals or groups to explore and enhance their relationship with God, rely on faith more fully and integrate Christian principles into their everyday lives?


If you answered "YES" to these questions, you may be interested in becoming a Christian Life Coach.
Christian Life Coaches help their clients to explore and integrate Spirituality, resolve life issues and create amazing results!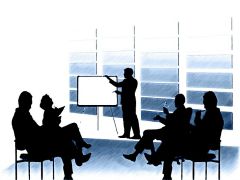 The Center for Christian Coaching offers Spiritual Coach Certification Training classes recognized by the International Coach Federation (ICF) for 60 hours of Coach Specific Training Hours (ACSTH). The Center for Christian Coaching is an affiliate of Life Purpose Institute, which means you can earn the Life Purpose Institute Spiritual Coach Certification, as well as build coach specific training hours for ICF credentialing.
At the Center for Christian Coaching we provide all the skills training, resources and tools necessary to build a thriving coaching practice - all in a Christian training environment.

Click HERE to learn more